Harbin Yimao strong start
Warm congratulations to Harbin
Yimao
new product release conference held on November 3, 2018! Nearly 400 guests gathered together. Leaders of heilongjiang provincial and municipal TV stations and Harbin municipal hospital came to the scene to bless energy, and officially launched the Harbin
Yimao
public welfare physical examination activity!
The activity will last for one month, led by Ms. Li Yang, the initiator of Harbin yifeli personally. The health risk assessment benefits of yifeli technology HRA will go to the countryside to provide free health risk screening for grassroots people in a systematic and comprehensive way, and promote the concept of "curing diseases" for the benefit of the general public!
This conference is the first official large-scale conference held in Harbin, but also an important moment for the launch of Harbin
Yimao
, which has a very important and far-reaching significance for Harbin and
Yimao
technology.
Ms. Wang xin, director of the biotechnology project of yimao headquarters, and Ms. Guo miao, executive vice President of the Yangtze river delta research institute of tsinghua university, were present to share with each other.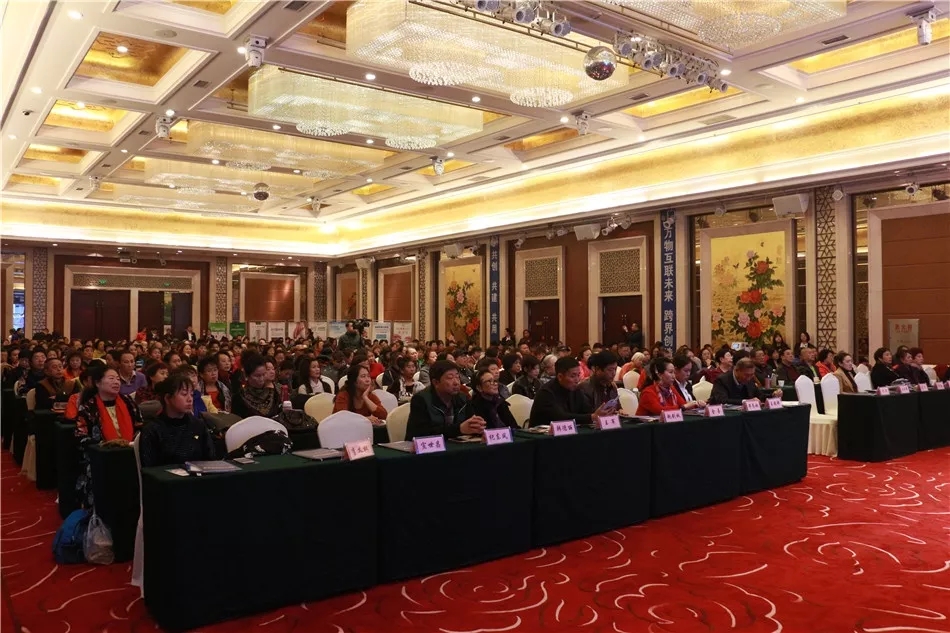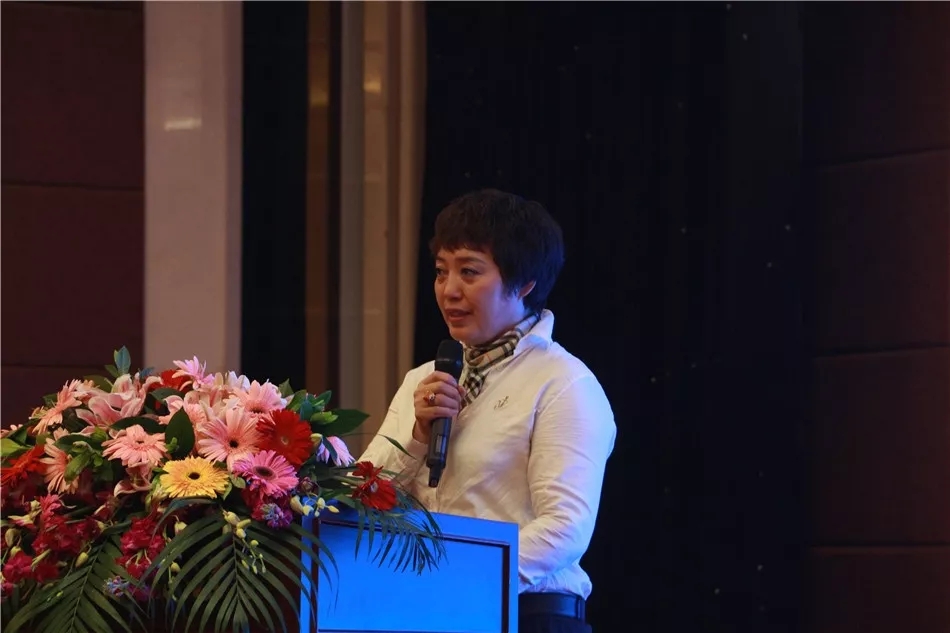 Ms. Li Yang, the initiator of Harbin Yimao, gave a speech of welcome. Ms. Li Yang has made great contributions to the development of Harbin Yimao. Love, full of wisdom and foresight of Harbin Yimao initiator, Ms. Li Yang, worth learning from the national Yimao family!
Resplendent ice city bloomed magnificently
The enthusiasm of the conference site continues to run high, deal constantly! According to incomplete statistics, the conference site deal with 53 boxes of enzyme peptide meixin care gel, 116 boxes of wing-xing paste, 172 boxes of aloe vera tablets, 76 boxes of green tea vitality tablets, 1 box of wing-knee paste, 1 box of wing-ling paste, 13 boxes of probiotics, the site absorb 3 district and county acting shareholders, 30 potential shareholders! Great first victory! The star of the beautiful ice city is rising slowly, the broad heilongjiang sky, the flag of
Yimao
science and technology fluttering in the wind, hunting sound!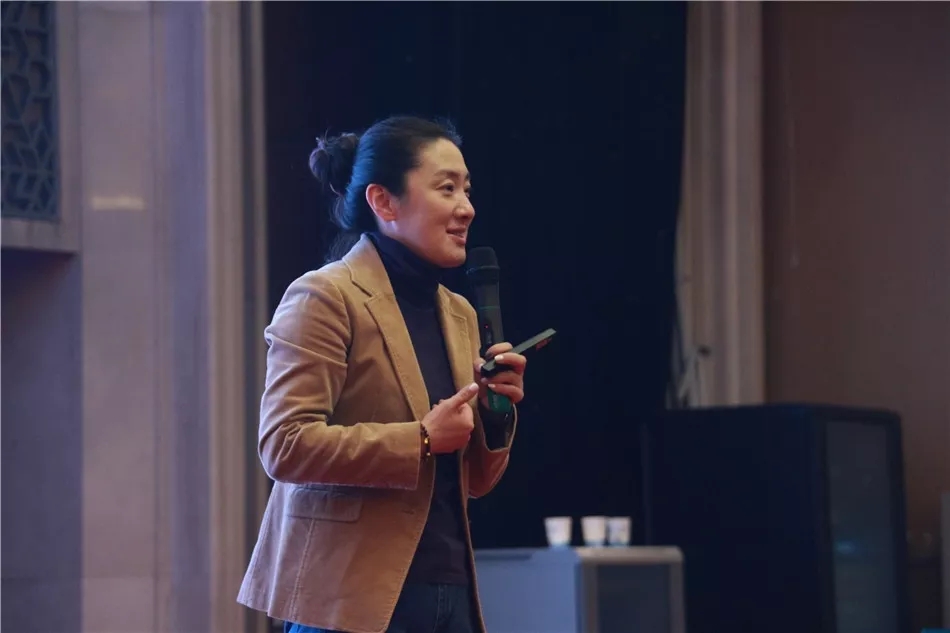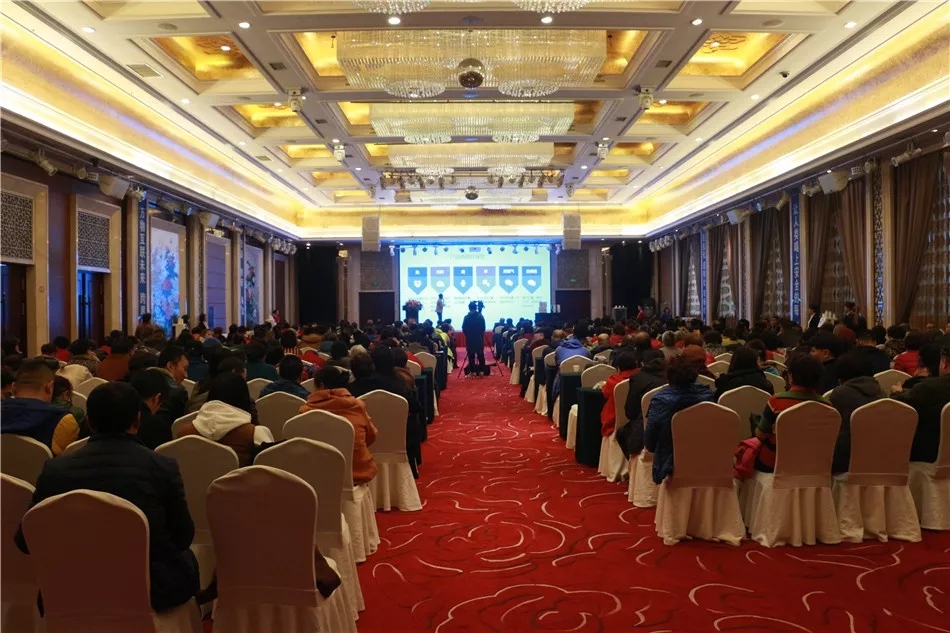 Congratulations again on the successful launch of Harbin
Yimao
! Thanks to Mr. Li and the team for their efforts! Thank you for your hard work!
Junge once said, "it is more important to care for a good feeling than to care for your life!"
Yimao
technology is a big family with love and dream, we cross the distance between time and space, because of the same dream and gather here, is fate, is the opportunity;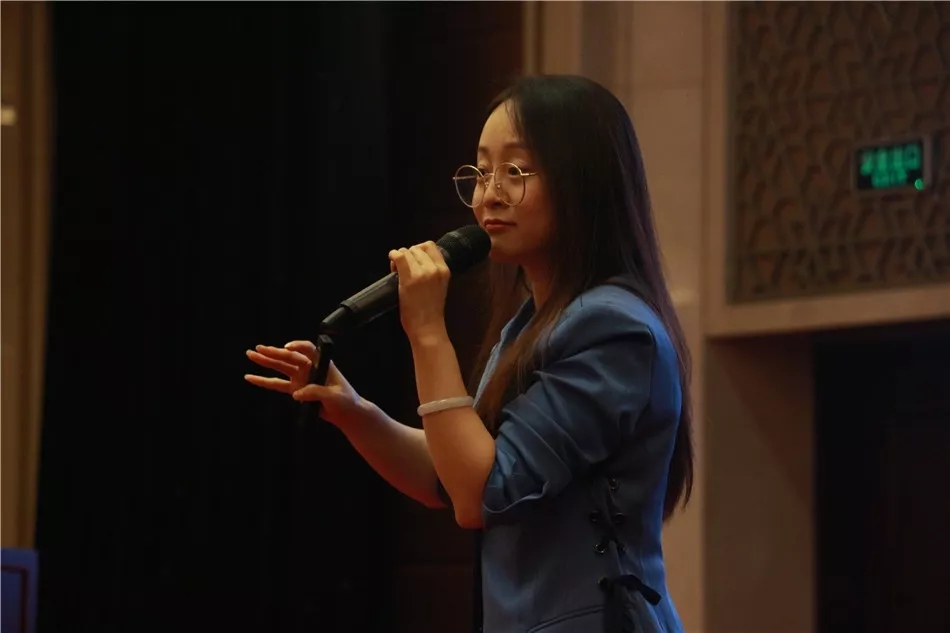 Yimao technology is a platform, but also a huge energy field, when we think more people with the frequency, the resonance of the energy will be greater! I look forward to you on the Yimao family on the Yimao platform to bloom in the show, dream in front, road, at the foot! Yimao technology! Add wings to the tiger!