Blockbuster! Yimao technology and jingdong molybdenum media signing ceremony a complete success!
 


Warm congratulations on April 17, Yimao technology and jingdong molybdenum media at the scene of the 2019 annual festival reached a strategic cooperation and formally signed a contract, the two sides will work together to build open, and win-win advertising digital marketing business, Yimao technology platform was officially crossover into advertising media industry, and provide the accurate direction of advertising and marketing, Yimao precision of science and technology media age opened a new round of wealth storm struck.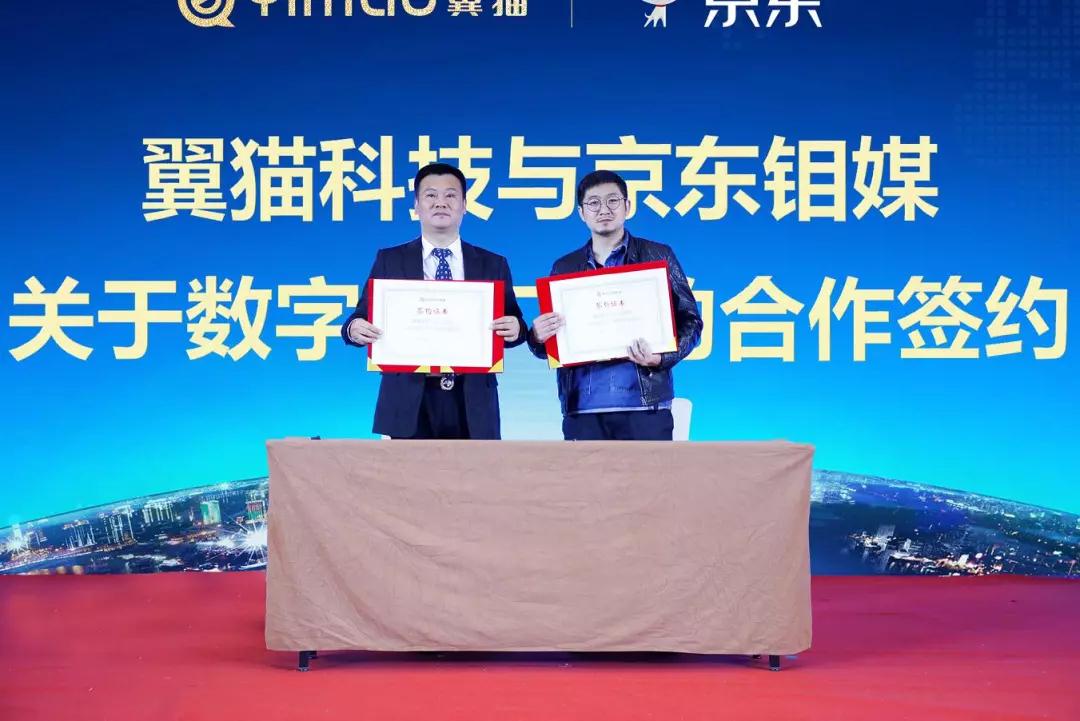 Mr. Zhang shili, chairman of yimao technology, and Mr. Xu kun, chairman of jingdong molybdenum media signed the contract
Jingdong molybdenum media - Yimao technology
Jingdong molybdenum media was officially launched at jdd-2018 jd digital technology global explorer conference, where jingdong digital technology CEO Chen shengqiang launched his new business segment -- jingdong molybdenum media, a new digital marketing service system based on the Internet of things.
The Internet of things digital marketing of jingdong molybdenum media is highly consistent with the strategic vision and positioning of the Internet of things big health platform of yimao technology.
In the past nearly 1 year, jingdong molybdenum media has upgraded and connected nearly 2 million offline screens to make them online. At the same time, jd digital technology has structured the service content of over 10 million POI points, which serve over 240 million consumers every day. Yimao 2016 science and technology put forward the strategic goal of the Internet of things terminal advertising media, three-year, wing cat has completed the national more than 500000 sets of science and technology bring media intelligent water purification system on the screen, create a family into the country tens of millions of precision advertising and marketing network, and their Numbers are currently with Yimao technology and continue to expand the brand influence fission growth!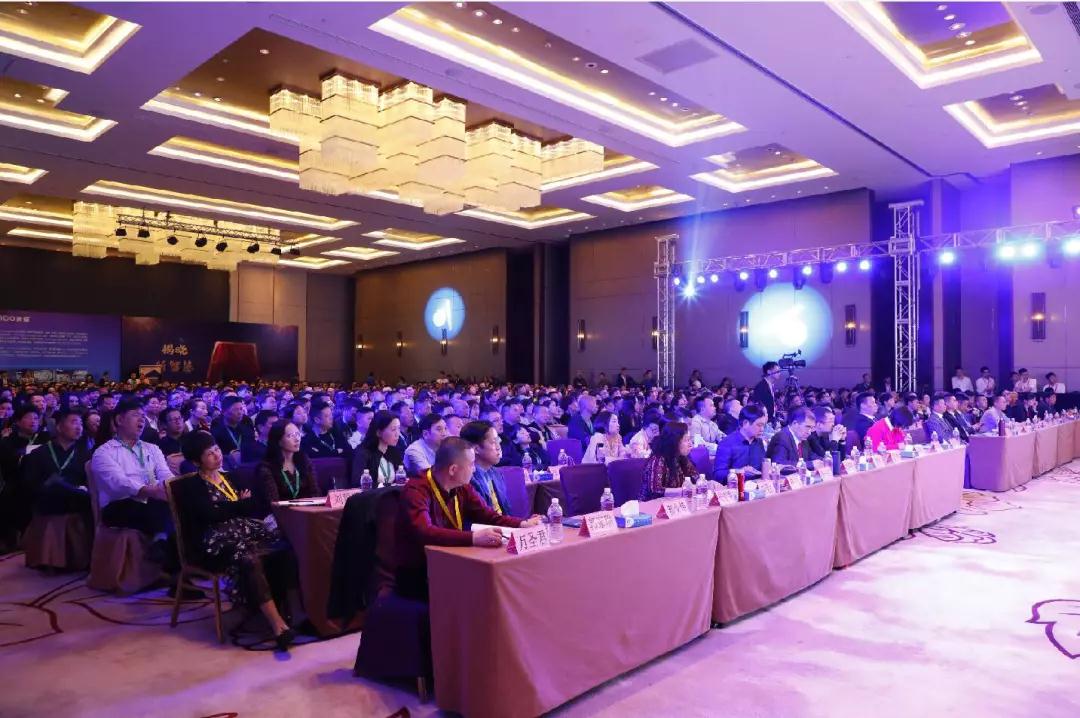 Advertising business system to promote multi-channel drainage precision marketing
At the signing ceremony, Mr. Liu gang, director of Yimao technology system research and development, reported the implementation plan of Yimao technology advertising business system in 2019 to all Yimao families.
In 2019, yimao technology will launch marketing business on the LED advertising screen based on the intelligent water purification system, and connect to the third-party SSP advertising platform (such as baidu, jd.com and iflytek). Increase and optimize the advertising, monitoring, statistics, audit, settlement, interaction and other functions.
The small screen interactive advertising zone carries out business by means of cloud delivery of red envelopes, coupons and two-dimensional code advertisements, such as grabbing red envelopes to charge water fees, and voucher collection centers, etc., which are sold by CPA.
Multi-channel advertising value-added services, to achieve intelligent, interactive, accurate and effective advertising marketing system, accurate drainage, accurate marketing, so that the flow of automatic realization.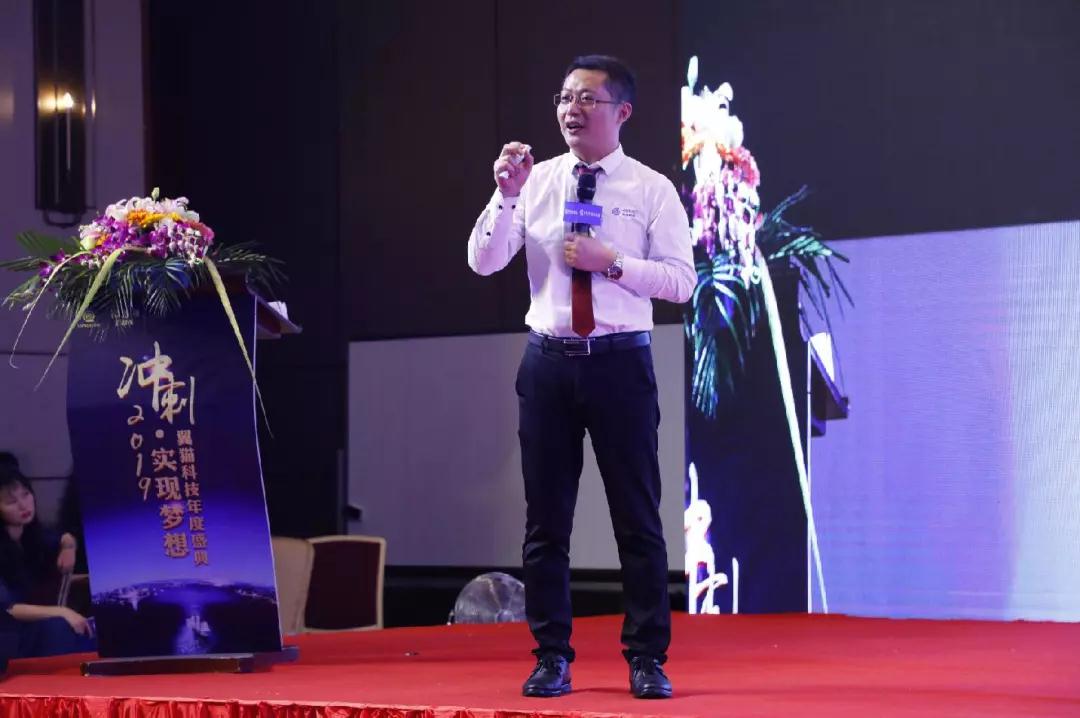 Mr. Liu gang, director of the research and development department of Yimao technology system
The bear is coming! Are you ready?
Three years of hard work, three years of wind and rain chase, the Yimao technology advertising media business finally ushered in a bright spring! Escalating the contemporary media market, further integration build fine classification of media channels, become each big Internet bosses, attention and involvement in areas of gold wing precision advertising media, against the cat stand out, thanks to the advanced strategic vision and compacting iot terminal media strength, more cannot leave each Yimao family, with all my heart to and to pay!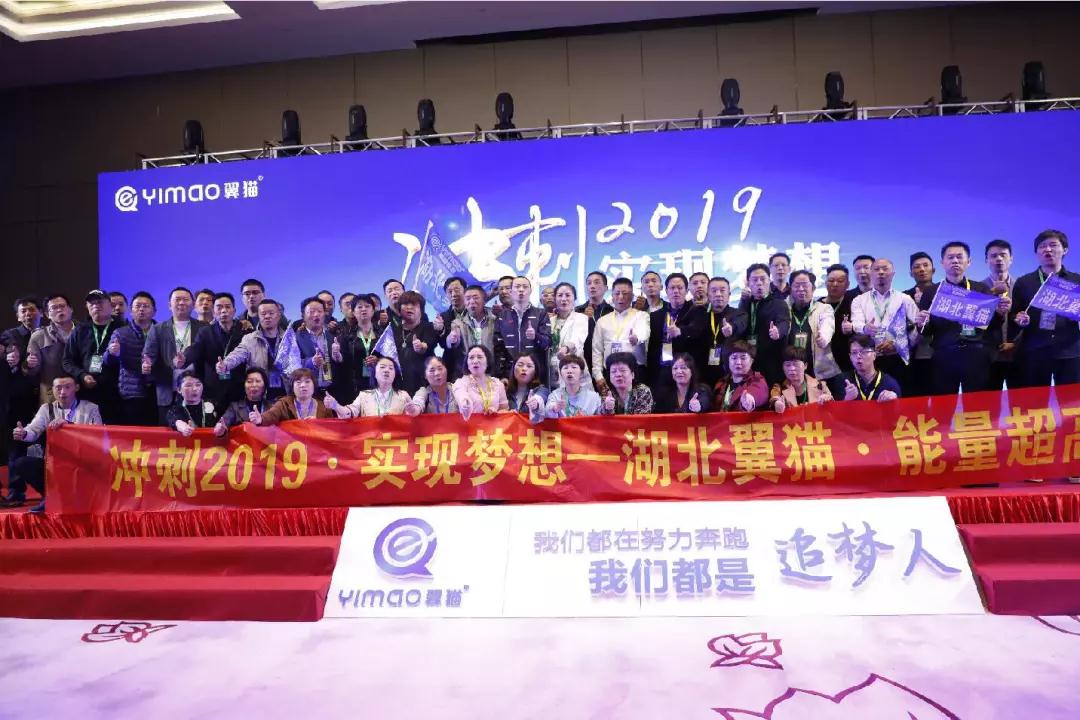 Great health industry is the sunrise industry, the media industry is the gold industry! This is an era of resource integration, but also a platform for the king of the era! Platform growth is not easy, follow not easy, Thanksgiving all the way with wind and rain! Because of dreams, we are the same! The sprint 2019! Realize your dreams! Let us meet the hard work in 2019 with ten thousand vigorous fighting spirits! The dream is on the other side, the desire is easy to get! Let's welcome the victory with more efforts! Treasure the good and exciting feeling in your heart and keep running hard, because we are all brave and excellent Yimao dreamers!