Warm congratulations to | Yimao technology won the "national leading brand in health industry quality"
  Warm congratulations to yimao technology for standing out in the special activity of "enterprise quality integrity initiative" organized by China quality inspection association in 2019 national "quality month" and winning the first prize: honored as "leading brand of national health industry quality".
3 years to sharpen a sword high quality casting quality
For the market, quality is a stepping stone into the industry, but also a strong guarantee to enhance competitiveness; For users, quality is the basis for building trust between users and the brand. Yimao technology always strictly control product quality, implement the main responsibility, to create product quality management and safety protection system, and continue to provide consumers with high quality, reliable green health products and intimate, quality service.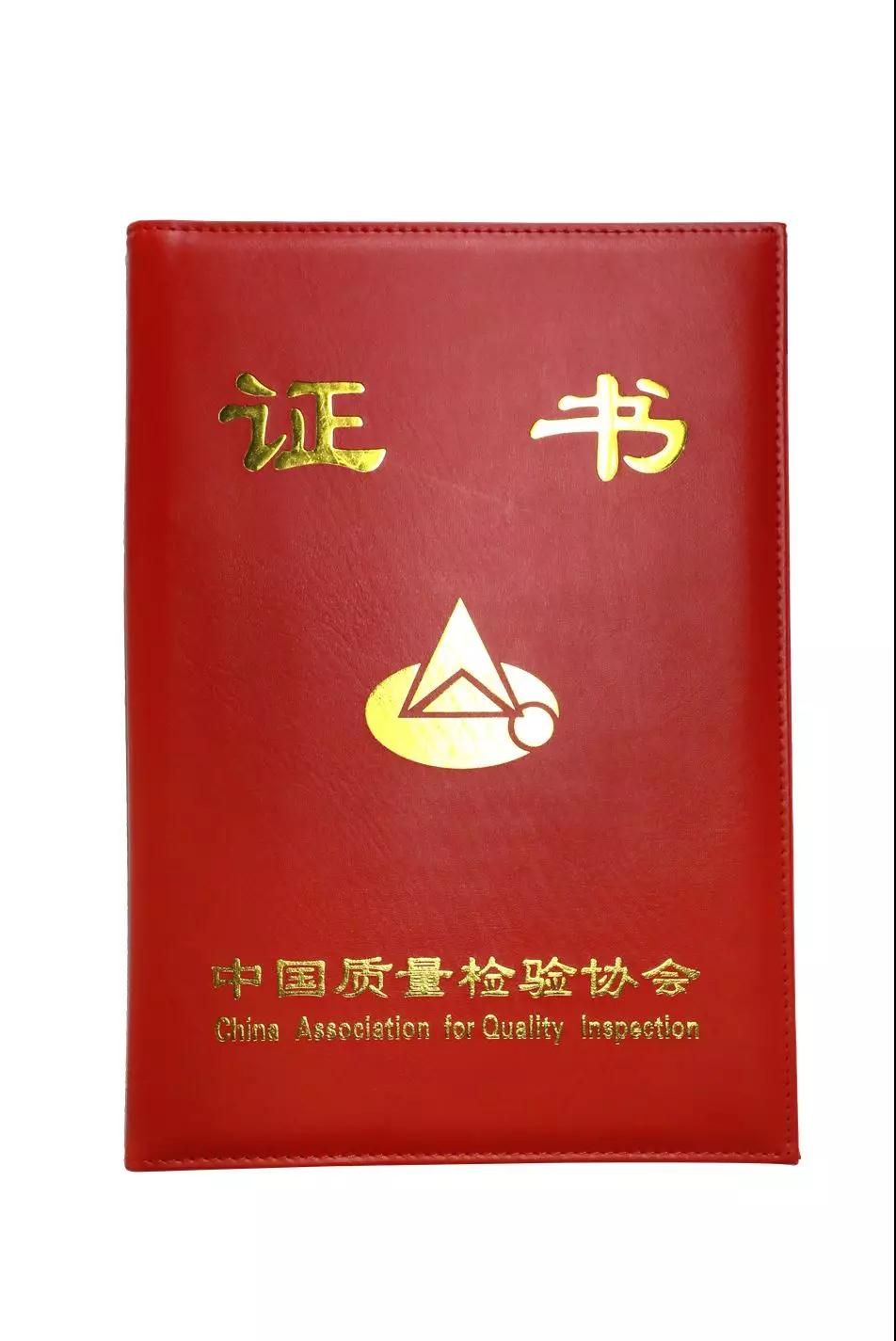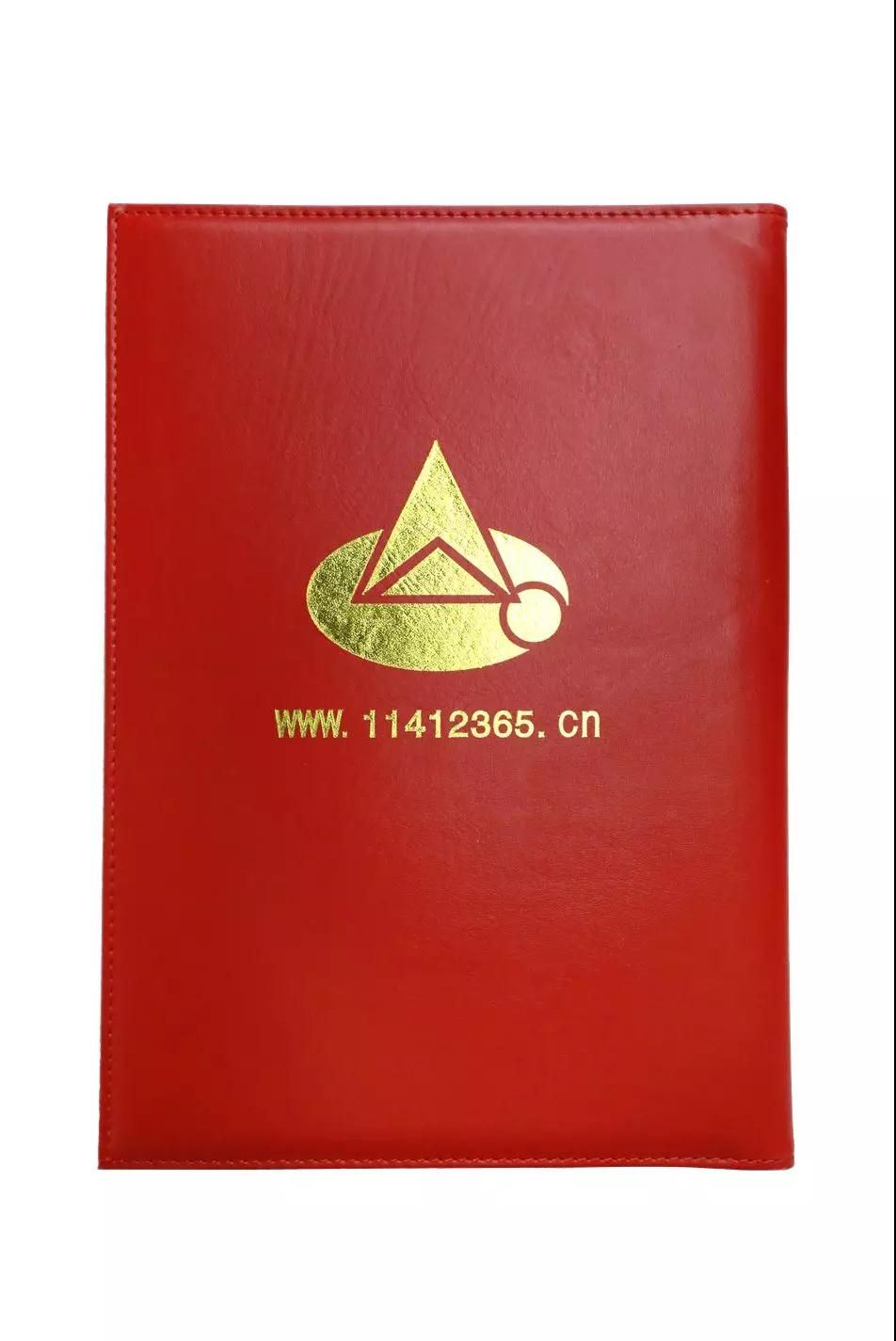 Integrity, self-discipline and safety standards promote the high-quality development of the big health industry
Since its introduction into the market, yimao science and technology series of health products have won high recognition from consumers by relying on excellent product quality and service. Up to now, the first project of yimao science and technology, the intelligent water purifier, has set up a benchmark brand image in the industry throughout the country. Drink safe water, eat safe food, enjoy healthy life, Yimao technology leads the health fashion trend, with Yimao products, is at ease, intimate, worry.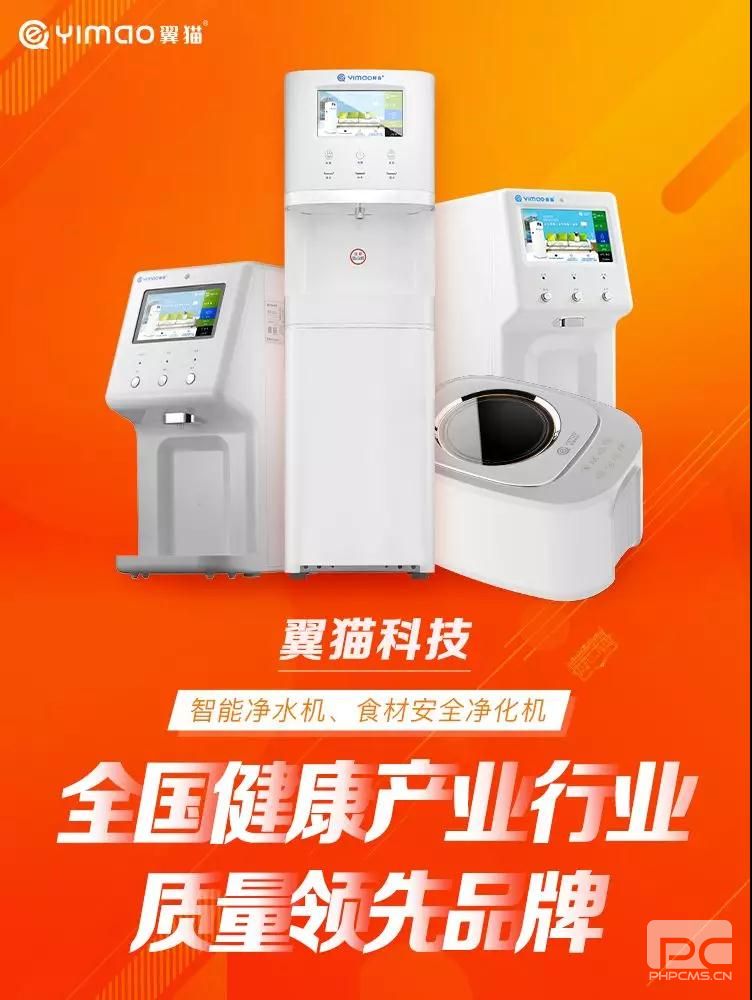 Quality is the best passport in the market! In the consumption upgrade today, only a full range of bring users "worry, comfort, rest assured, heart" quality products and services to truly foothold in the market. This time, yimao technology won the honor of "leading brand of national health industry quality", and fully demonstrated its development, production and service concept of putting quality first to the society. In the future, Yimao science and technology is bound to fulfill its duties, make persistent efforts, continue to create satisfying products and services for consumers with the spirit of "ingenuity", carry the banner of China's health industry, and let people enjoy a healthy life!