[warm congratulations] sichuan Yimao technology conference a complete success!

Congratulations to sichuan Yimao technology conference held in chengdu xanadu hotel on October 22. Mr. Wu jiale, founder of yimao technology, President of fuhuishun group and chairman of bada investment co., LTD., was present to reveal the core of business opportunities for sichuan entrepreneurs. 100 entrepreneurs gathered together to share the feast of wisdom and wealth.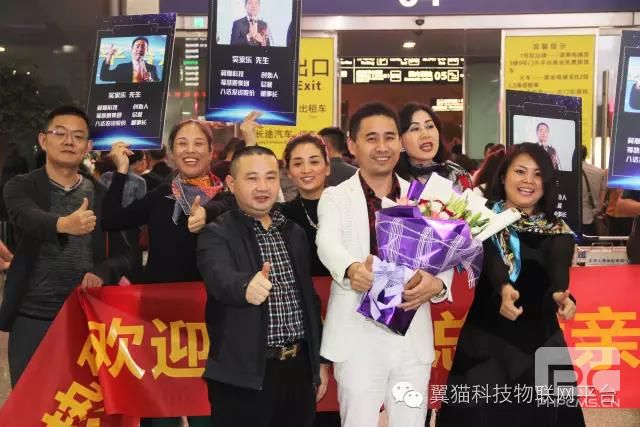 Sichuan Yimao founder Mr. Wan shengjun
Ms. Yi qiongxiu, founder of chengdu Yimao, and her business partners went to the airport to pick them up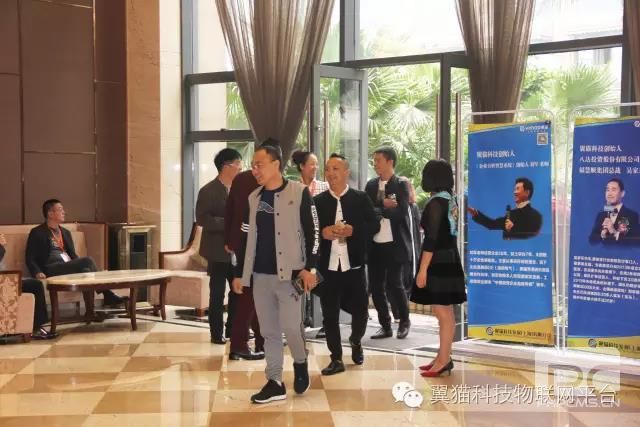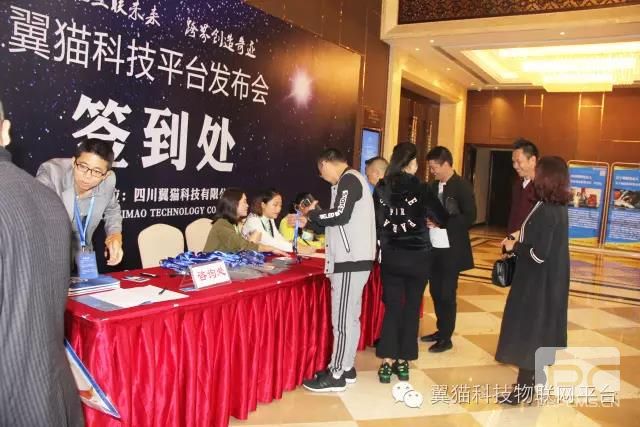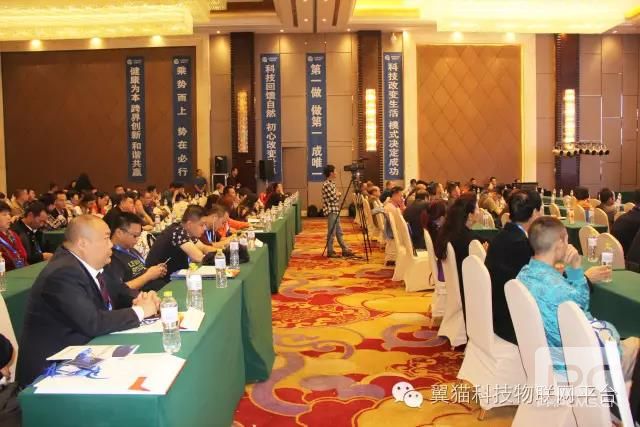 It was a full house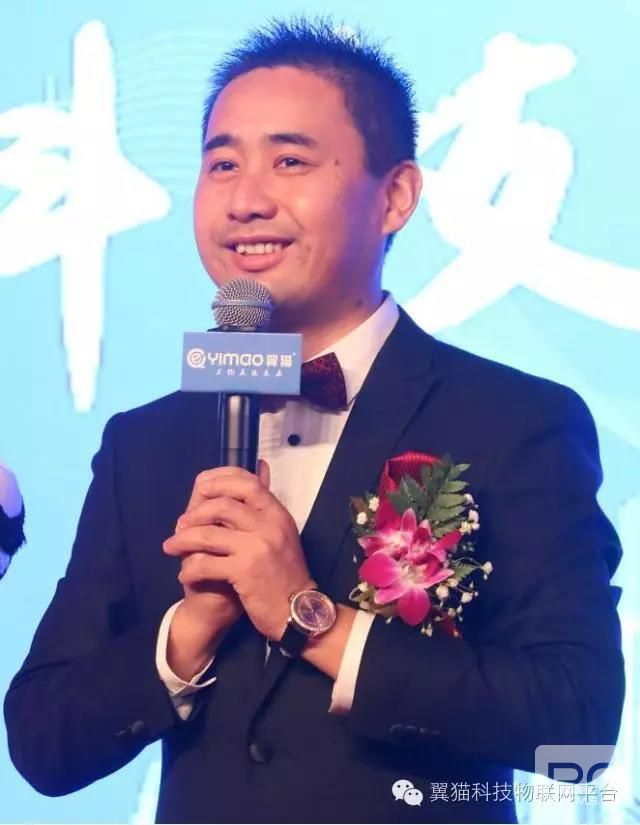 Mr. Wu jiale, chairman of bada investment co., LTD
Mr. Wu jiale -- outstanding 80 entrepreneurs, the founder of the

Yimao

technology business model! Countless people who had talked to him were impressed by his quick thinking and charismatic personality.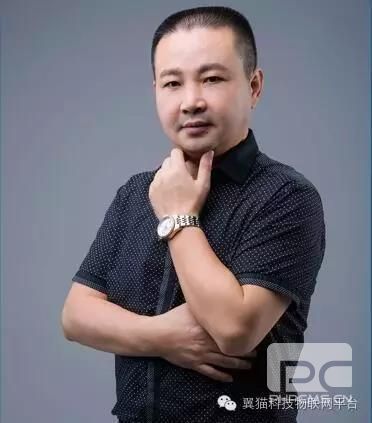 Sichuan yimao initiator senior engineer sichuan bid evaluation expert national excellent project manager luzhou city non-public economy construction labor united party committee secretary luzhou juyuan construction labor company chairman sichuan capital huitong industry co., LTD supervisor Mr. Wan shengjun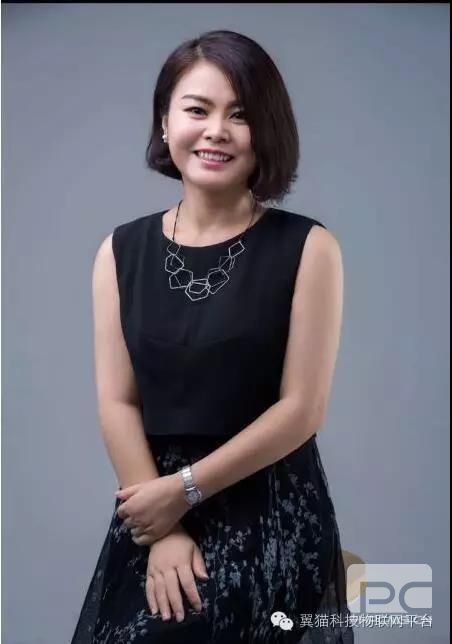 Ms. Yi qiongxiu, general manager of chengdu xd technology co., LTD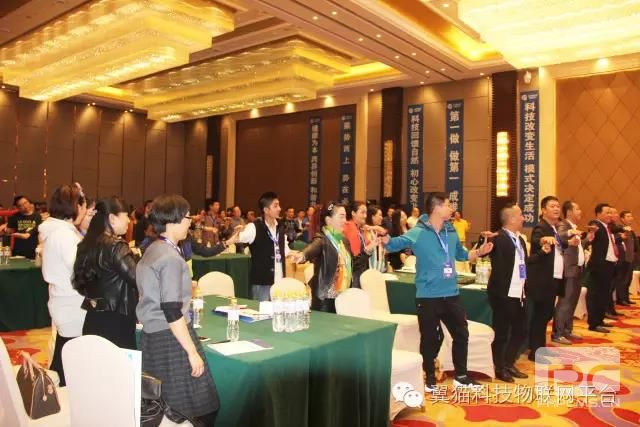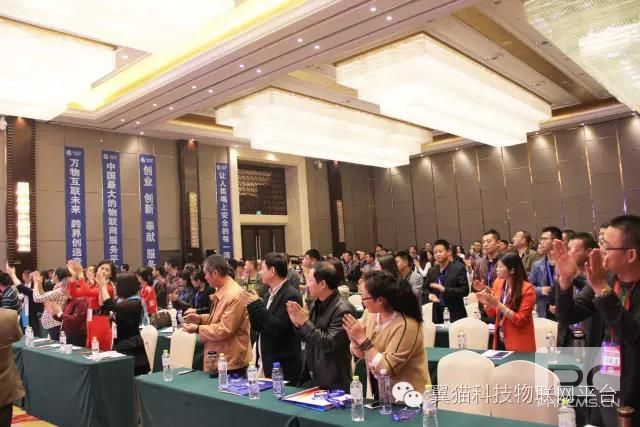 On the spot of the conference, Mr. Wu jiale combined the

Yimao

+ strategy with the status quo of the traditional industry, comprehensively analyzed and interpreted the current trend and the new business model of

Yimao

technology, which aroused the audience
The resonance of all entrepreneurs!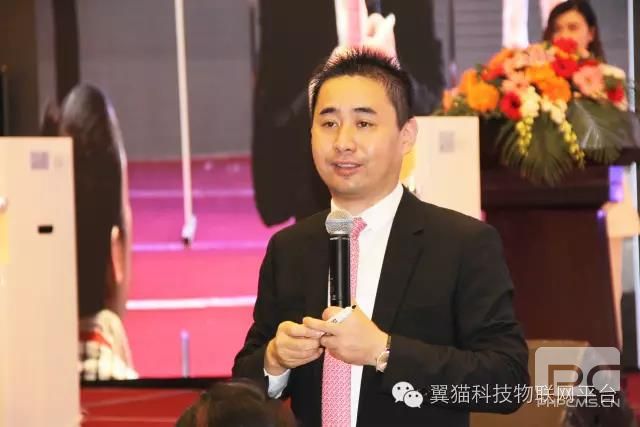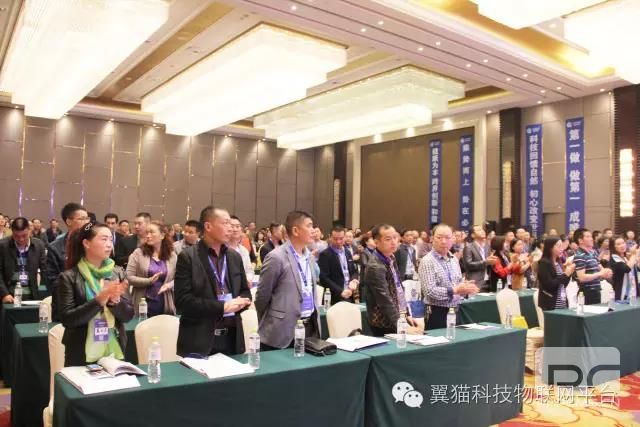 In today's fast-changing world, the cruelest competition is not that your competitors are stronger than you, but that you don't even know who your competitors are. Your enterprise in the era of competition, what role to play! Is out? Or in? Wu jiale first wonderful thinking guidance, case analysis, leading the traditional enterprises in the tide of The Times to display their skills.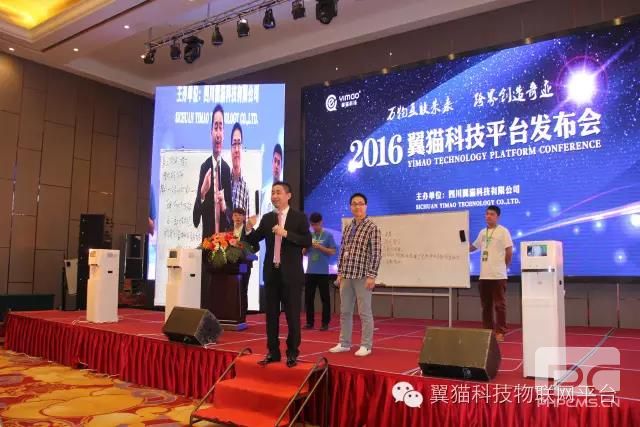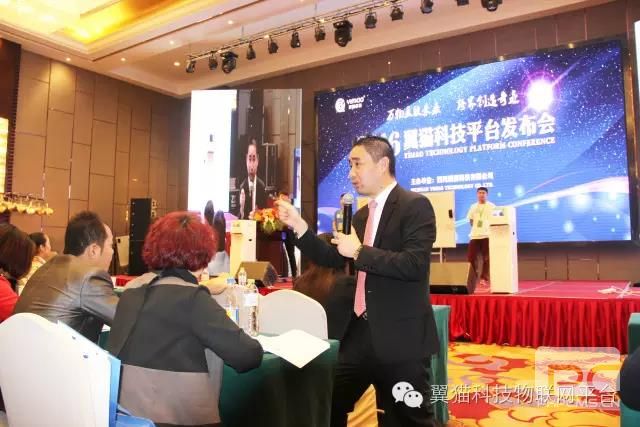 Live presentation by Mr. Ng kar-lok
First project of Yimao technology
Intelligent water purification system
Real-time online monitoring of water safety
(Internet of things remote control technology)
And precision media technology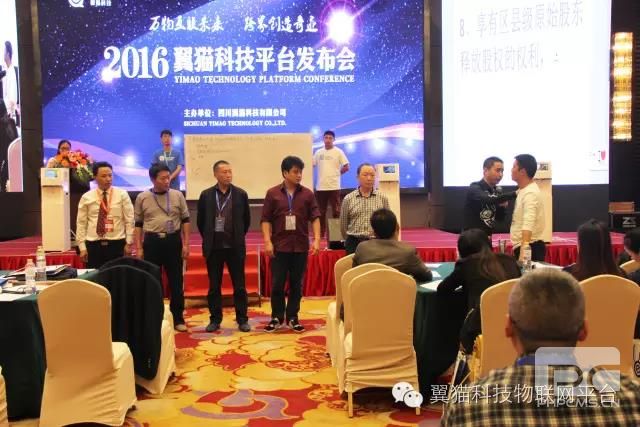 Yimao open platform of science and technology, the use of grafting and cross-border integration of resources, to further promote the free business model to the ground, to help the transformation and upgrading of traditional enterprise to conduct a comprehensive, all-round violent pulse, pain points for the enterprise, helping entrepreneurs use the elder brother of the army intelligence system of thinking, to borrow from Yimao + strategy, get rid of the dilemma, for those routes, find the transformation practice, for the traditional enterprise opening a cross-border integration of new development.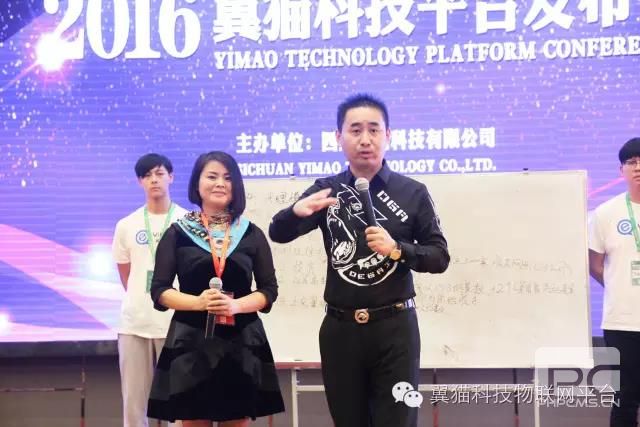 Ms. Yi qiongxiu, initiator of chengdu Yimao and general manager of chengdu continuant environmental protection technology co., LTD., Shared her Yimao + scheme on the stage. Mr. Wu jiale took this as an example to conduct in-depth analysis, winning strong recognition from all business partners!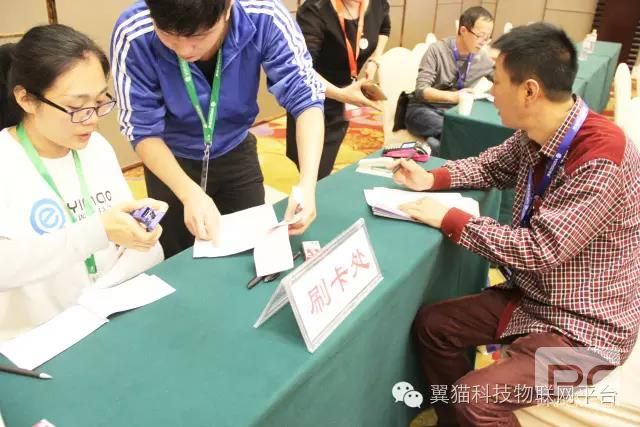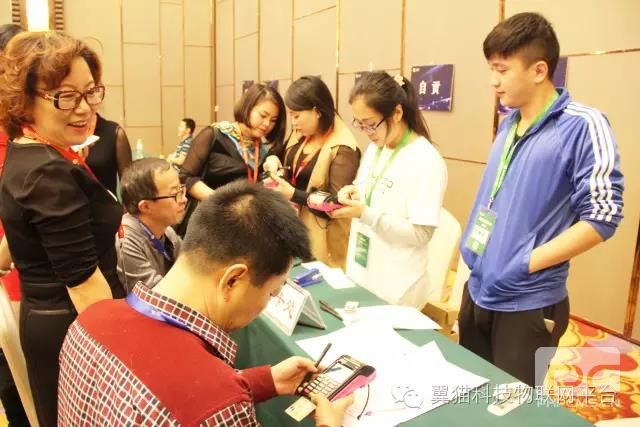 Live interactive demonstration conference signing constantly

The era of traditional enterprises has come! Yimao+ carrying the hope of all, magnificent, overwhelming!! An investment, a lifetime of benefits! Once again, congratulations to sichuan Yimao technology conference a complete success! For sichuan Yimao thumb up, for Yimao technology praise!